Wednesday, June 21, 2017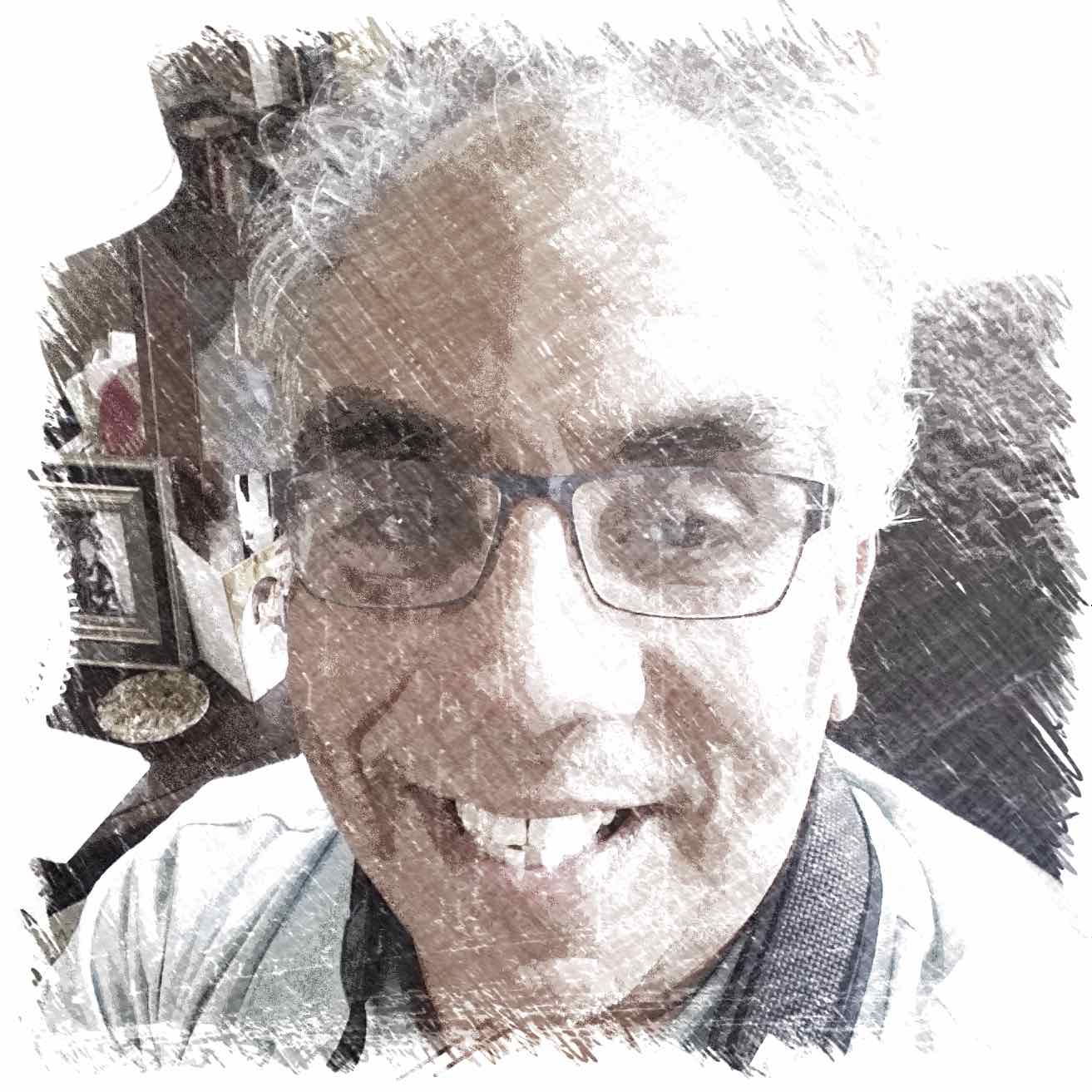 Uncle Ulee's Portfolio, featuring high-quality, royalty-free images available for purchase on Shutterstock. Source:
Uncle Ulee's Portfolio on Shutterstock
Sunday, June 18, 2017
Discover this and millions of other royalty-free stock photos, illustrations, and vectors in the Shutterstock collection. Thousands of new, high-quality images added every day.
Source:
Spring Leaves